Most affordable Digital Marketing Agency in Jaipur
Boost your Brand awareness & ROI to new heights with our creative Digital Marketing Solutions
The Digital Walrus is a digital marketing agency based in Jaipur. We develop effective marketing strategies for corporate brands and local businesses keeping in mind latest and creative Digital Marketing Strategies. We have a proven track record in delivering optimum results based on digital marketing campaigns.

Who Are We?
We are a Digital Marketing Agency based in Jaipur. We cater to you creative solutions in the digital world. Our clientele ranges from Jaipur to many other cities. Currently we have a client base of 25+ Brands including Headmasters, Digi World, Radisson and many more.

Our Mission!
We aim to create & execute the best marketing strategy for each and every type of business and keep them ahead of their competitors on online platforms. We also focus on creating a better connection with their customers.

What We Do?
We focus on executing affordable services of marketing agency. We specialise in Social Media Marketing, Website Development, Google SEO, Brand Management, Content Marketing, PPC management and much more. During the entire procedure, we keep in mind that you get the best results off a pocket- friendly budget.
Take a look at our top-notch Digital Marketing Services

Be found! Let us help the customers find your business or start-ups on top of Google Search Engine. Generate higher Website Traffic & Sales. Together we can push your website above your competition.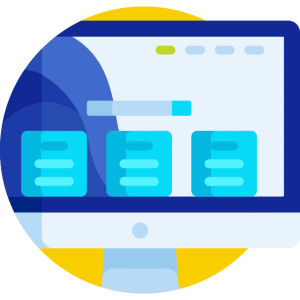 Get an attractive website developed at a cost-effective price. We provide complete Web Solutions with E-commerce including WordPress, HTML, Laravel and much more.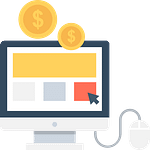 Display your business where your audience is searching, with help of Google paid advertising. We conduct marketing research, analyse and then help you achieve desired goals within budget.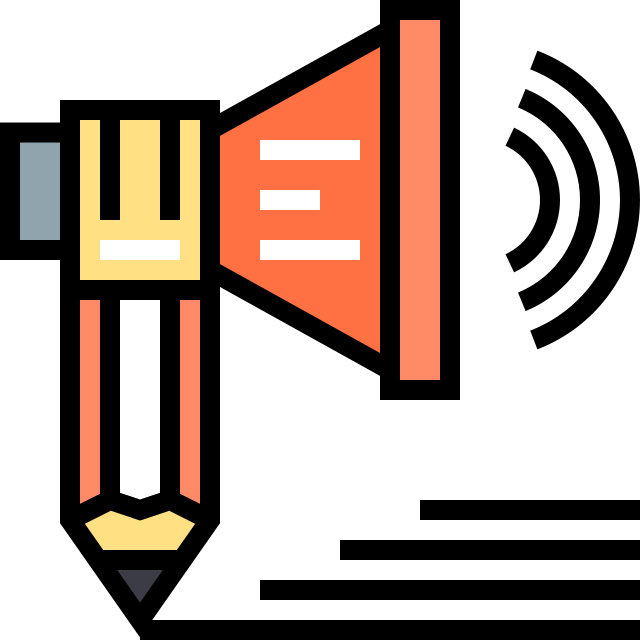 Communicating with the audience comes handy through Blogging, Digital PR, Video, Infographics and much more. We thrive to create great content that attracts, retains and engages your target audience.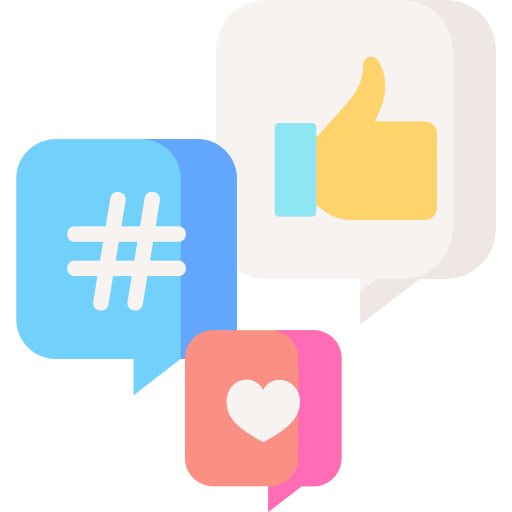 We use relevant SMO services to help big brands, start-ups, local businesses create better visibility on social media platforms. We manage Social Media Networks such as Facebook, Instagram, Twitter, LinkedIn. We are the best online marketing agency in Jaipur.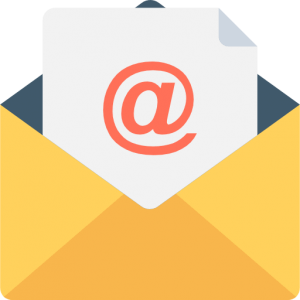 We help you engage with your potential and existing audience like never before, we ensure your email marketing campaigns are well-drafted and relevant. We make sure that they are communicated from time to time to maintain healthy relationships with your customer base.

We work with our clients to discover the latest technology. We provide the absolute best VR experience for your branding and corporate vision. We create content, animations and interactive VR/AR projects.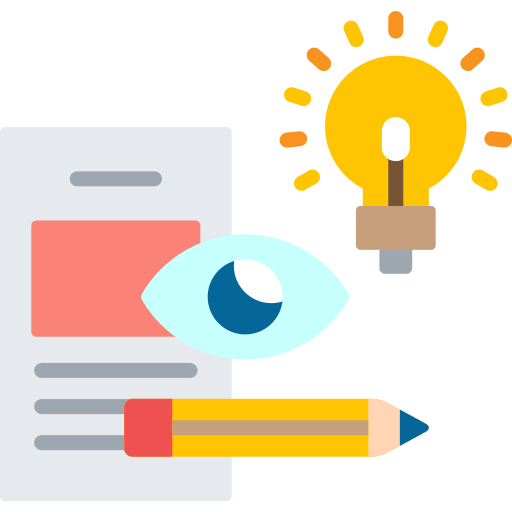 We help you in building your brand proactively, creating a better connection with your customer, and creating an impactful online reputation for your business. Brand Strategy, Corporate Identity, Logo Design…we do it all and much more.
In this blog, I'm going to discuss a detailed SEO checklist that will help you grow organic traffic to your blog from 1000 monthly search visits to over 25,000 visits.As I'm sure you know, there are numerous categories in SEO. From keyword research on-page SEO, technical SEO, link building, and more. So rather than trying …
Want to Rank Quickly On Google? Check out this SEO Checklist! Read More »
Just like every other business, Schools need to plan out through today's rapidly changing digital landscape and themselves spotted in the big horde. Making proper investments in Digital Marketing can benefit in fulfilling the schools and institutions with all the necessary requirements to build a strong and powerful position for themselves in the territory of …
How Digital Marketing can Help in School Business ? Read More »
1. Optimize your Instagram Biography Create an Instagram username that is easy to remember. The shorter, the better. Try to use the same one you use for other social media platforms. Usernames can include letters, numbers, periods and underscores. (maximum of 30 characters are allowed). If you are, however, not inspired to find the right …
33+ Easy Tips to Grow on Instagram. Become Instagram Famous. Read More »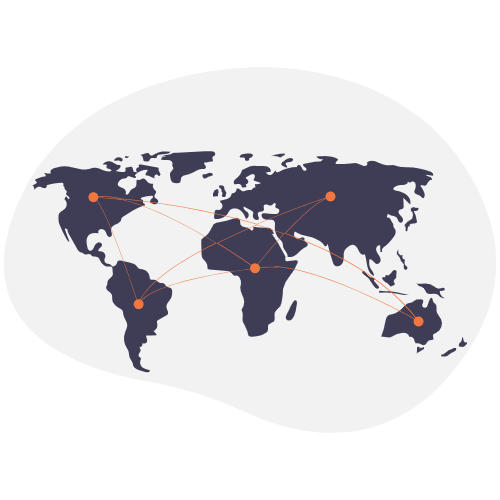 We bring to you the whole package of all creative and digital solutions for all online platforms. We serve you the best! Give us a chance and see your business reaching to new heights.
The Digital Walrus is truly a team of incredibly knowledgeable and passionate professionals. They are proactive in proposing new ideas, solutions and executions. Their ability and dedication to give you the best results for your business is quite inspiring and amazing. They are always ready to help you with prompt response which makes them totally different from other companies. Truly the best digital marketing agency in Jaipur.

It is the best digital marketing agencies in Jaipur. My experience with the digital walrus is extremely satisfying and they have stood up to my expectations in every way. There was a real sense of partnership working with them and the team is friendly and accountable, delivering the product and services on time. They did a fantastic job for me in getting more inquires and closing them by optimising the sales funnel.

The Digital walrus truly the best digital marketing agency in Jaipur offering various digital services like SEO, Social media marketing, Email marketing, Web designing. I was in need of SEO, Social Media marketing. I'm completely satisfied with their work. Their efforts made my business grow. Thanks the digital walrus. Looking forward to work on more projects with you.

The team of The Digital Walrus is quite impressive, their ability to provide amazing results and great response makes them the best digital marketing agency in Jaipur. Great job team The Digital Walrus.