Display your business where your audience is searching, with help of Google paid advertising. We conduct marketing research, analyse and then help you achieve desired goals within budget.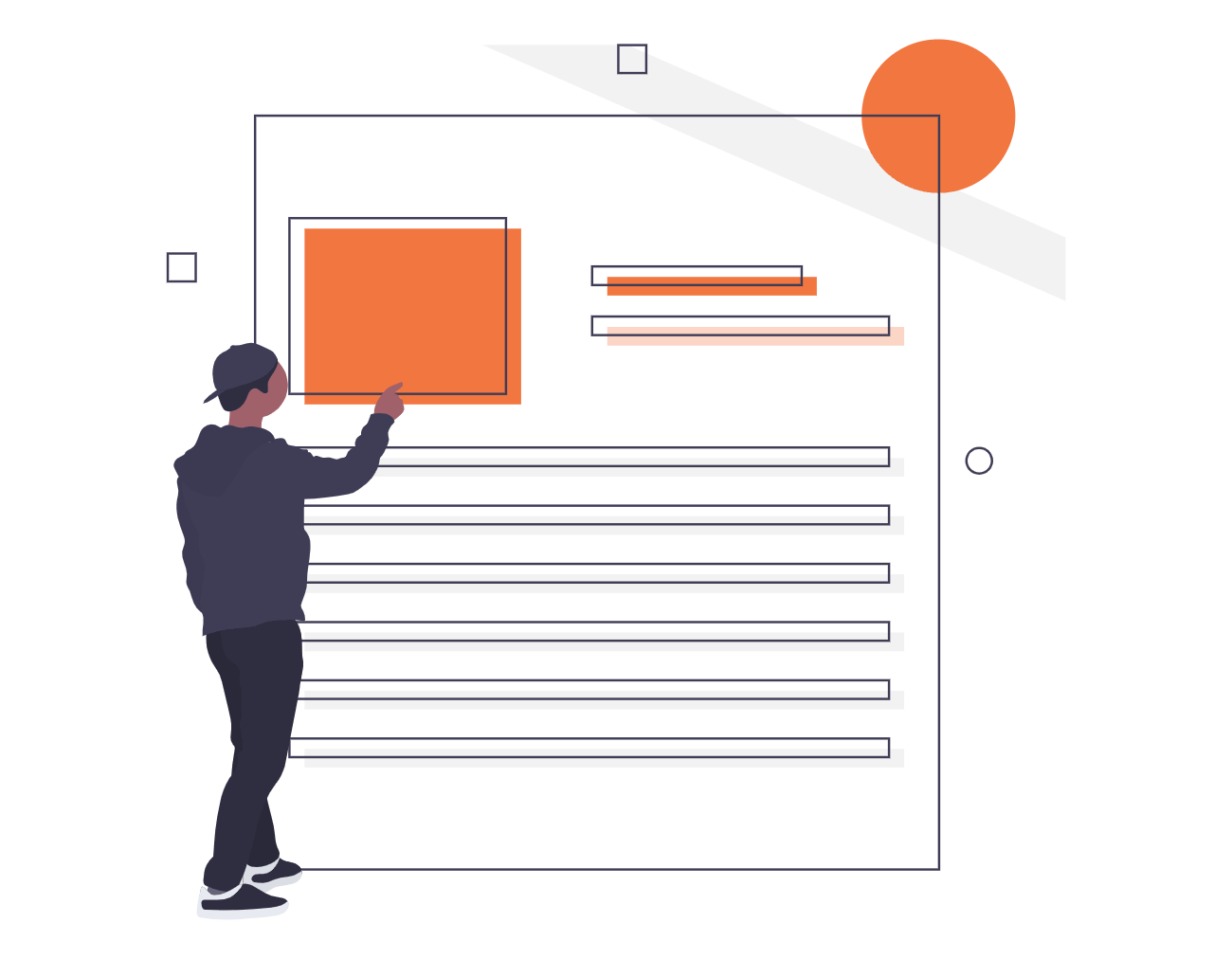 Strategy building is very important for the smooth functioning of any organization. It ensures you credibility in the long run. One such strategy is PPC Marketing. Pay-per-click (PPC), is an internet advertising model used to drive traffic to websites, in which an advertiser pays a publisher (typically a search engine, website owner, or a network of websites) when the ad is clicked.
 Our team at The Digital Walrus helps you track these results which let you know how much traffic do you get on your website from time to time. Clicks are a way to measure attention and interest of your target audience. One of the many purposes of an ad or banner is to generate a click, or more specifically drive traffic to a destination i.e. your website. Once the potential customer is drawn to your website, then this click can probably be converted into sale.