Social Media Marketing Services Jaipur
Social media is a vast platform to grow in for the big brands, start-ups, local businesses. We will provide expert SMO services in Jaipur for more excellent digital establishments on social media platforms like Facebook, Instagram, Linked In, and many more. We are the best SEO company in Jaipur.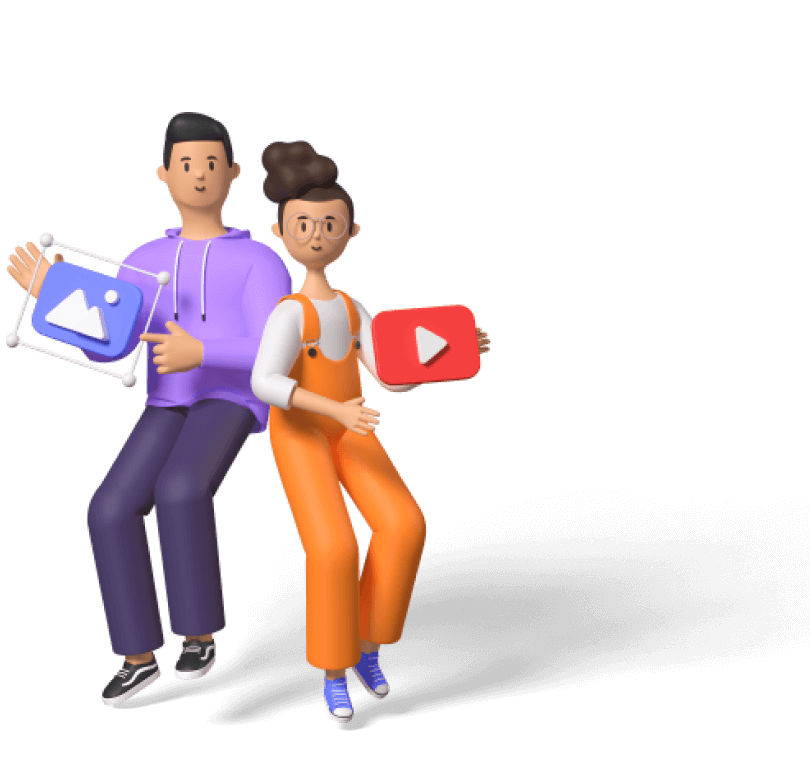 Quick Overview of Social Media Marketing
At The Digital Walrus a Jaipur Based Social Media Marketing Company, we perform social media marketing to enhance your service/product's visibility among potential customers. We're the expert Social Media service providers in Jaipur with packages, including even social media's vast prospects. Social media carries it's all fame and popularity among various groups of people. Making wise use of social media in favor of promoting brand image is all we are up with. We follow the correct approaches to take care of social networking marketing. We focus on plans which will bring you into the limelight through digital visibility enhancement.
We will plan to build a strong connection with your potential customers through regular posts and updates over social media sites. We use social networking to remain in contact with your customers. Besides, we strategize our social media marketing services to allow your intended customers to understand regularly what your brand is up to. We research and make innovative use of each social media platform to function as a medium for conveying your brand updates. A number of the most common social networking sites are Facebook, Twitter, Instagram, YouTube, Snapchat, LinkedIn, Reddit, etc. All of these are popular yet demand for superior execution for the tremendous success of your company. To effectively participate with your audience and promote more about your service or products, we will regularly post engaging, communicative and intriguing content.
We emphasize what your marketplace is and how our social media marketing ideas can be converted into successful interpersonal networking strategies, etc. We will design social media campaigns to provide your brand presence among customers.