We use relevant SMO services to help big brands, start-ups, local businesses create better visibility on social media platforms. We manage Social Media Networks such as Facebook, Instagram, Twitter, LinkedIn. We are the best online marketing agency in Jaipur.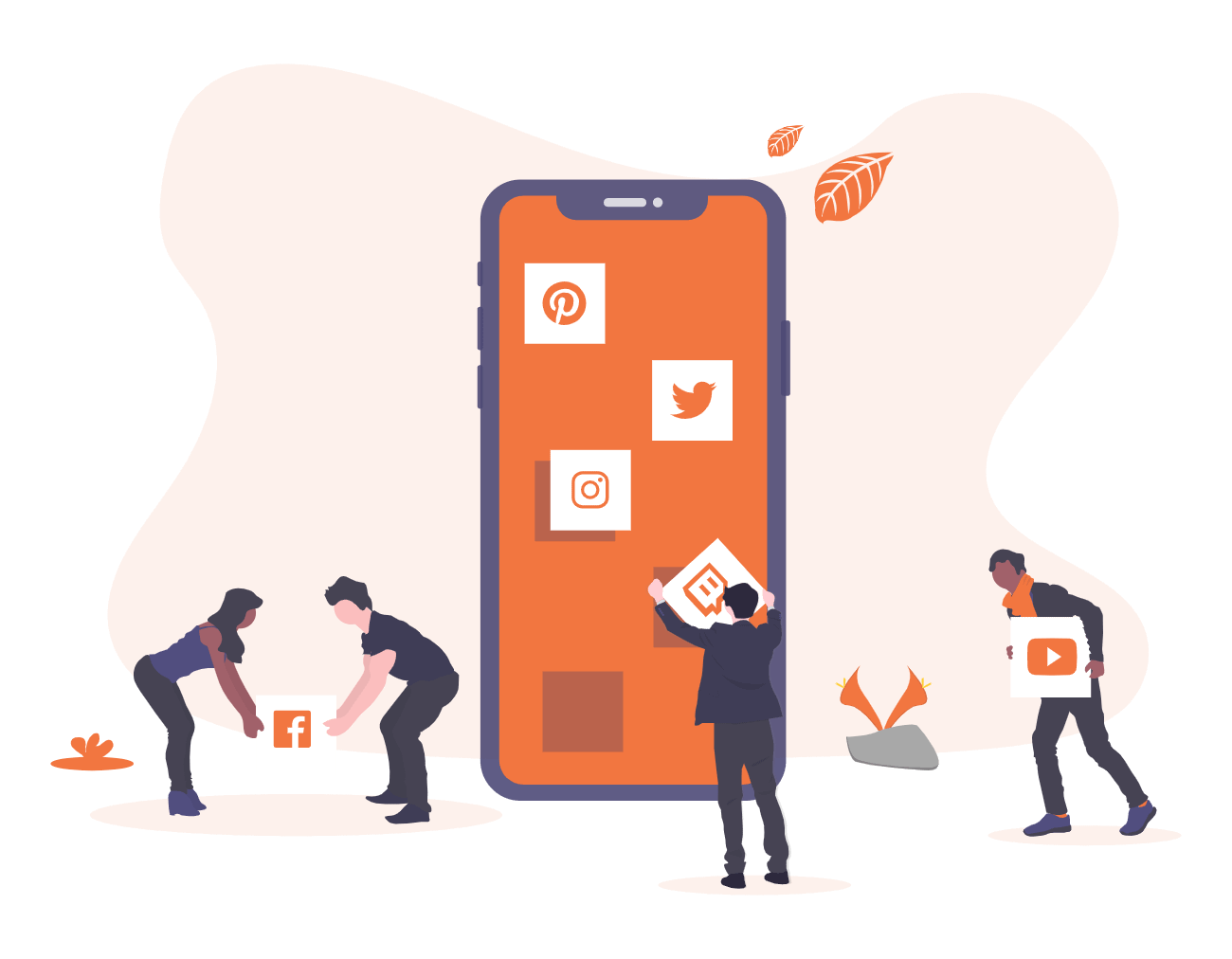 At The Digital Walrus , we conduct Social Meda Marketing which stimulates results. We are the best social media marketing agency in Jaipur. Instead of getting ruled by social media, whynot be the ruler? We know the exact tactics to deal with social media marketing. We work on strategies that put you in the limelight.
We use social media at our disposal to stay in touch with your customers. We also assist you let your target customers know what your brand is up to on a regular basis. We conduct research for every digital media platform which acts as a medium for communicating your brand message. Some of the most popular social media networking sites are Facebook, Twitter, Instagram, YouTube, Snapchat, Stumbleupon, Reddit, etc. These are all popular but have unique requirements for you to use and leverage for success. To effectively engage with your audience and promote your product or service, we post engaging, communicative and interesting content on regular basis.
We brainstorm on what your target market is up to and how best our ideas can be transformed into effective social media campaigns, strategy, etc. We know how to maneuver social media to present your brand across all channels.