We help you in building your brand proactively, creating a better connection with your customer, and creating an impactful online reputation for your business. Brand Strategy, Corporate Identity, Logo Design…we do it all and much more.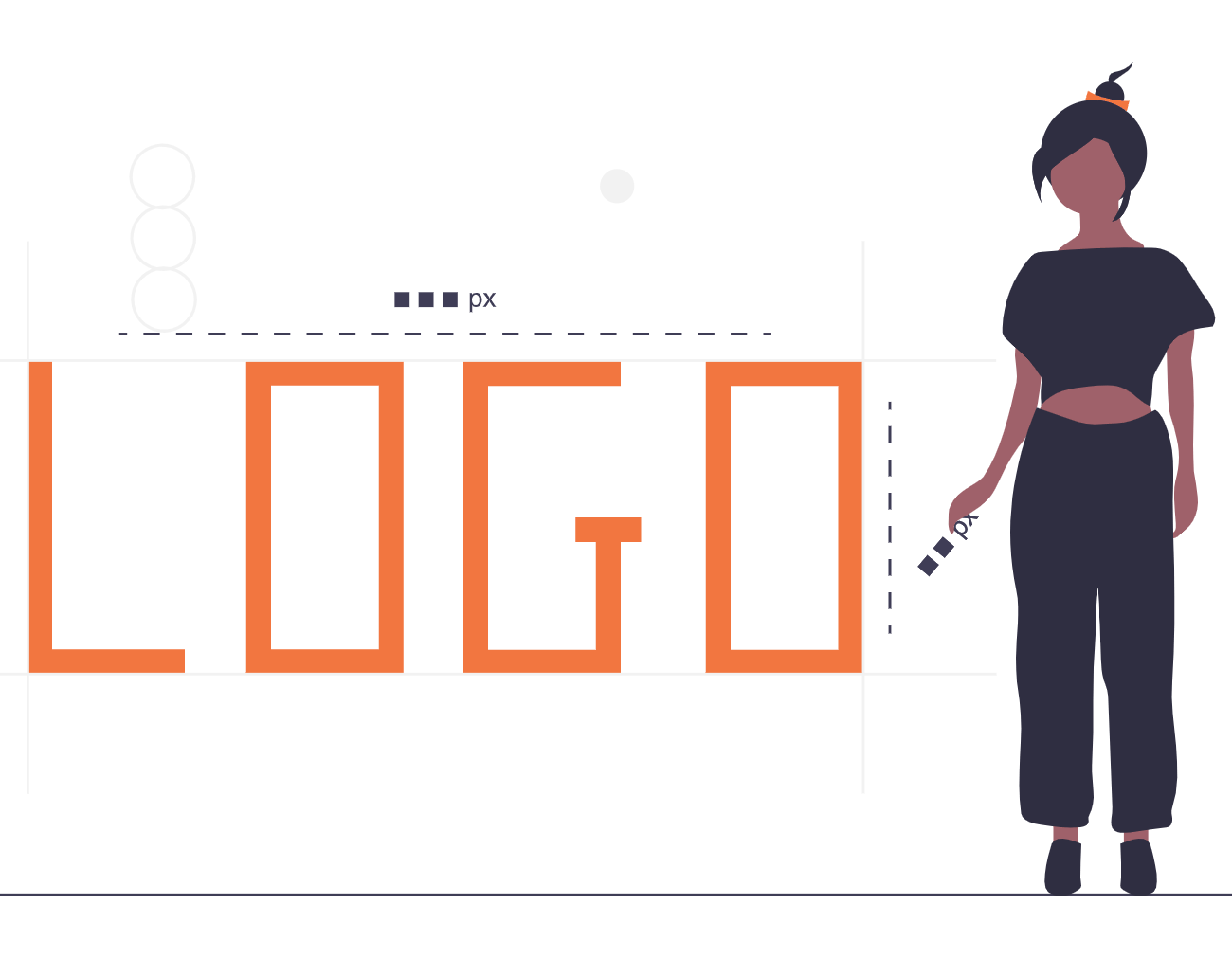 Branding assures your customers that your company will deliver quality product and service. We develop an effective branding strategy, so you can stay competitive or gain competitive edge in a given market.
With our branding strategy, we help you establish your presence exactly the way you want. Whether you are an entrepreneur who has just begun with your firm or an established corporate brand, we ensure that you are identified as well as differentiated in the market.
It is very crucial that your customers get to know your story, so that they feel closely associated with the brand. Our team takes into consideration your brand, business objectives, target audience, competitors and other factors necessary to build a brand. Corpora ting all these elements together; we comprehensively thrive to establish your brand identity in the market. With our talented in-house team, we epitomize a brand to make a connection with the consumer and help you engage with them better.