We help you engage with your potential and existing audience like never before, we ensure your email marketing campaigns are well-drafted and relevant. We make sure that they are communicated from time to time to maintain healthy relationships with your customer base.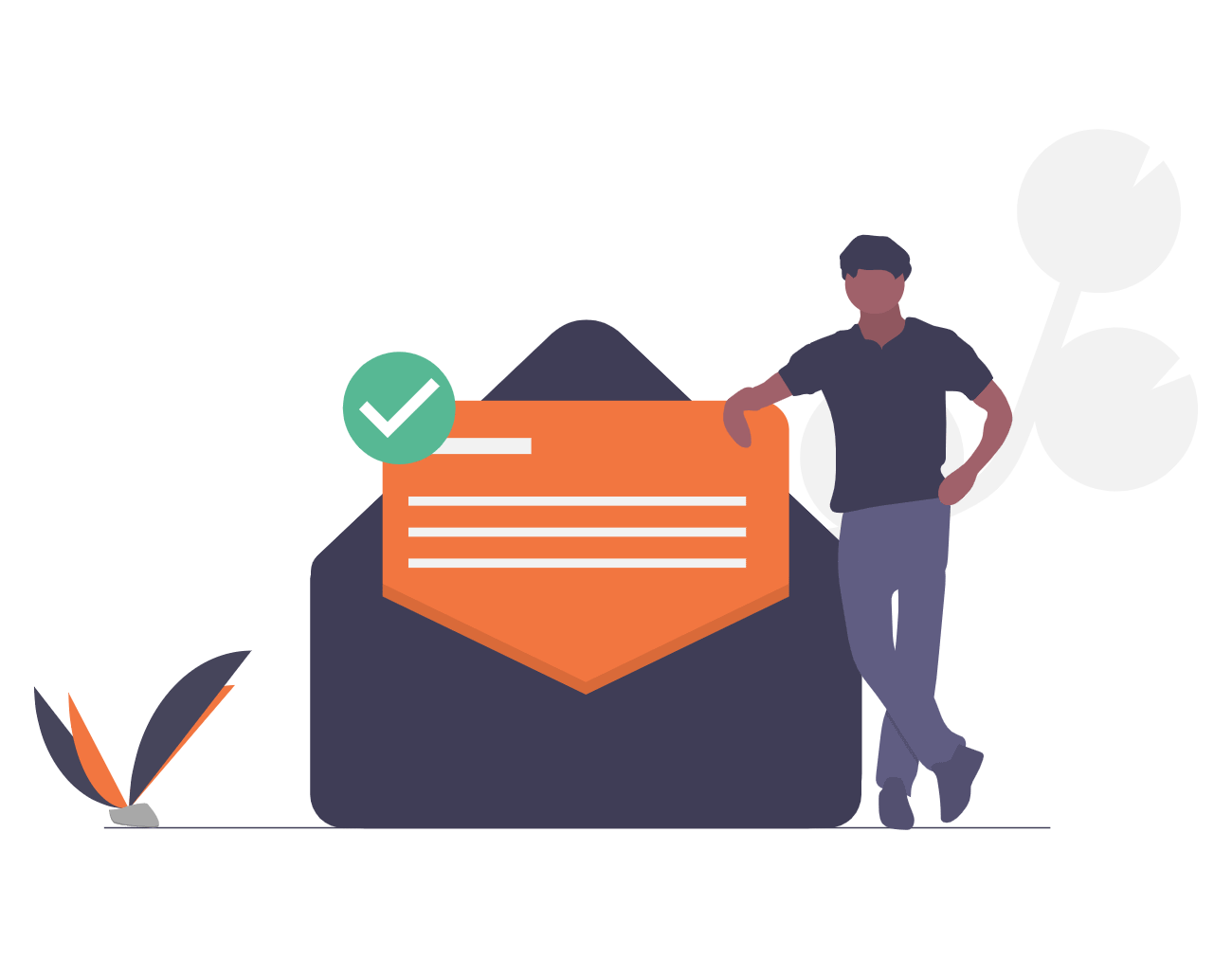 Email marketing is the act of sending a commercial message, typically to a group of people, using email. We work under email marketing strategy in which every email sent to a potential or current customer is drafted in a way that it builds credibility, thereby resulting in sale. We use email to send advertisements, request business, or solicit sales. Email marketing strategies commonly seek to achieve one or more of three primary objectives, to build loyalty, trust, or brand awareness.
Our team uses email marketing to enhance your brand's relationship with current or previous customers, encourage customer loyalty and repeat business. We also help you acquire new customers and retain the existing ones.