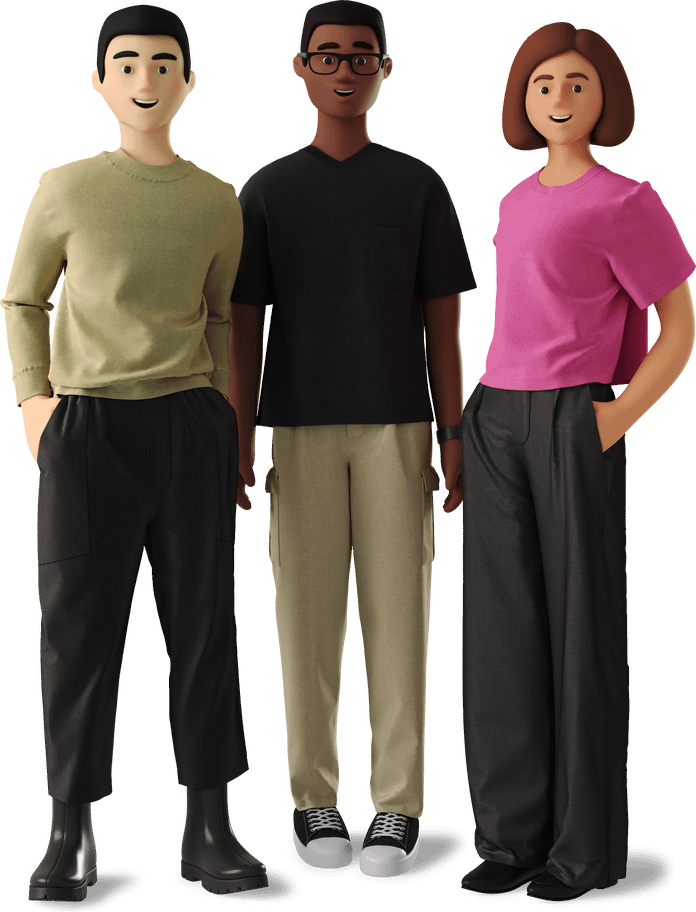 The Digital Walrus is a digital media agency based in Jaipur. We provide local businesses and corporate brands with creative digital and online solutions under Digital Marketing Strategy. 

We are a Digital Marketing Agency based in Jaipur. We cater to you creative solutions in the digital world. Our clientele ranges from Jaipur to many other cities. Currently we have a client base of 25+ Brands including Headmasters, Digi World, Radisson and many more.

We aim to create & execute the best marketing strategy for each and every type of business and keep them ahead of their competitors on online platforms. We also focus on creating a better connection with their customers.

We focus on executing affordable services of marketing agency. We specialise in Social Media Marketing, Website Development, Google SEO, Brand Management, Content Marketing, PPC management and much more. During the entire procedure, we keep in mind that you get the best results off a pocket- friendly budget.
The Digital Walrus is the brainchild of Nishant Sharma. It was founded in 2017 when our founder realised the need of a digital media marketing agency. He realised that there exists small and medium sized enterprises which serve good products and services, but what they lack is communication with the target audience. And since it is the digital age, he thought why not resolve this issue using the same.  We aspire to provide SMEs and corporate brands a digital platform so that they can touch the skies and prosper every passing day. 
We begin with establishing your presence on digital media platforms. We help you be found. Let us help your potential customers to discover you.
Once we are past the brand awareness stage, we help you define the product or service that you offer to the target audience through internet marketing. We help you in communicating the solution to the problem that you aspire to solve in the market.
Be it strategy planning or brand development designing, we do it all. We create these designs around the objective of our clients' brand. We also keep in mind the communication models that aids our clients reach out to the customers effecftively.
Developing your digital media platforms from the very scratch is what we are all about. We are the best digital media marketing agency in Jaipur and we strive to develop creative web solutions for you.
We deploy our  best resources to provide you with the most affordable social media marketing packages in town so that you prosper to new heights. We have a team of experienced professionals who specialise in thier respective fields.
We stand correct by our word. History has it that we deliver what we promise. You will see visible positive results once you shake hands with us on social media marketing deals.
We bring to you the whole package of all creative and digital solutions for all online platforms. We serve you the best! Give us a chance and see your business reaching to new heights.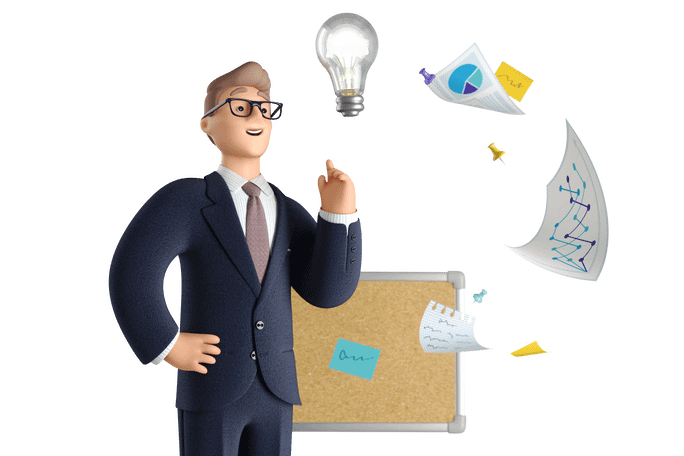 We are a Team that delivers!
Our team of experienced professionals work hard on each project of our clients in the direction that it generates positive results for the brand. We understand how much it takes to build a brand, and we help your brand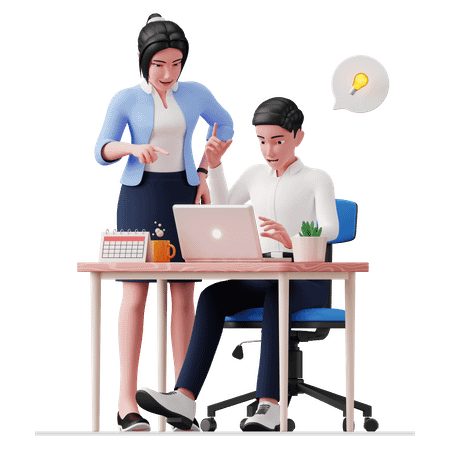 If you're creative, hard-working, and are looking to make a difference, you might want to consider working with us. We're searching for the best and brightest, the most committed, and the folks that know what it takes to produce the best results the first time.