Augmented and Virtual Reality Solution for Your Business
We give utmost attention to implementing the latest technology to pull in more customers to your own company. We make sure that you have all the best VR experience for branding purposes and catchy animations, and interactive VR/AR projects.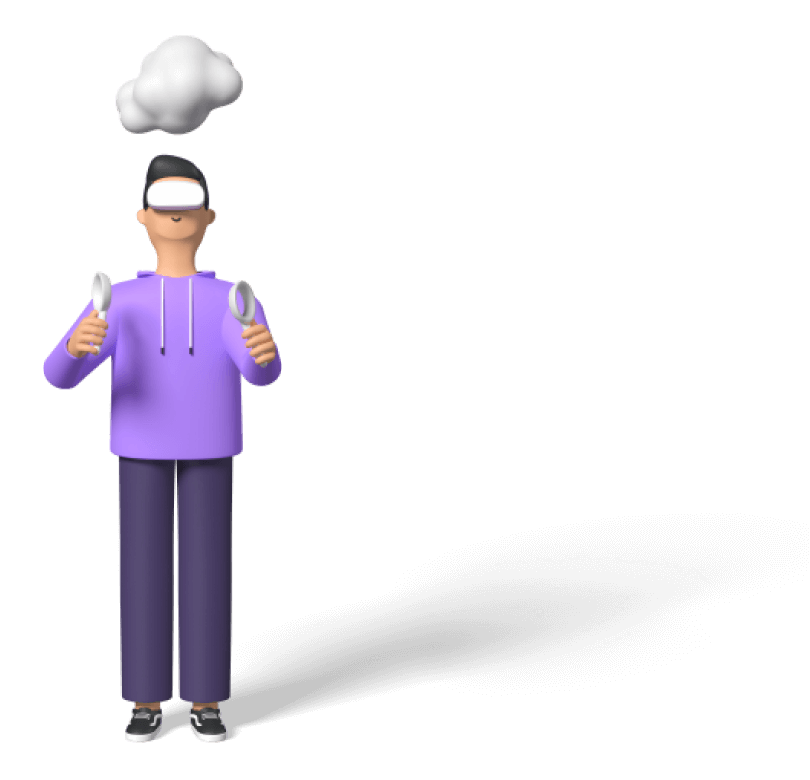 What is Virtual Reality and How does it Work?
Virtual reality in digital marketing helps the brand convey all the best possible ways using all the latest techniques. Visual graphics and others imprint significant impressions on customers, and it also influences customers' purchasing decisions. Even better, virtual-reality allows the clients they are choosing your brand's service or product first hand without even touching it.
Our team is best filled with the very best coders, designers, and programmers, and we realize the way you can best present one to the world. With our expert SEO services, your website will be stunning to earn customer's attention. Together with the high-value designed virtual reality tours, we will help you dismiss the digital distance between you and your potential customers' distance.
VR is a significant component of conveying your vision through digital media programs and the most excellent digital media marketing agency; we frame our efforts worldwide.