Communicating with the audience comes handy through Blogging, Digital PR, Video, Info-graphics and much more. We thrive to create great content that attracts, retains and engages your target audience.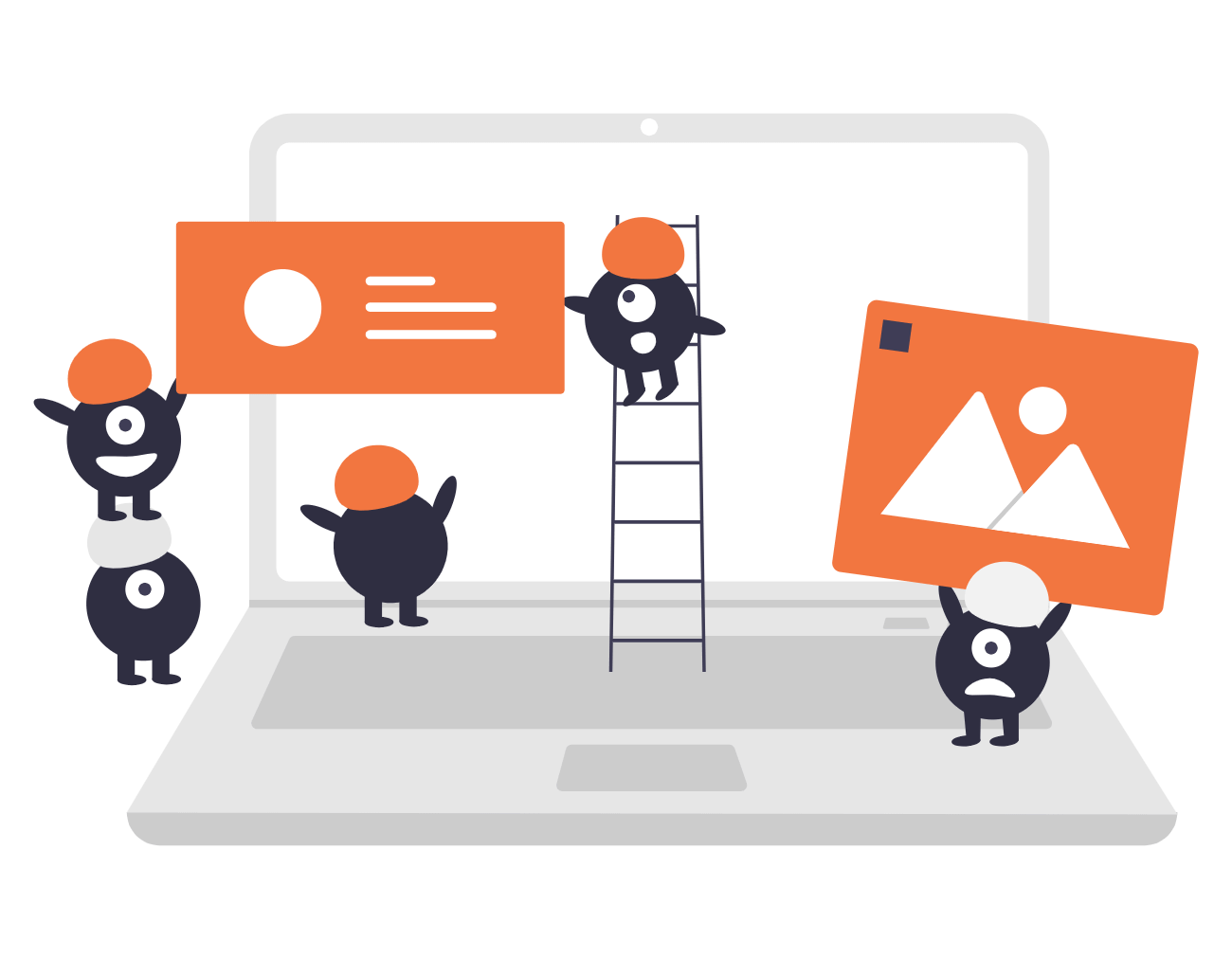 Content marketing is a form of marketing focused on creating, publishing, and distributing content for a targeted audience on digital media platforms.  We at The Digital Walrus use it our disposal in order to attract attention and generate leads, expand your customer base, generate or increase online sales, increase brand awareness or credibility or engage an online community of users.
Content marketing requires continuous delivery of large amounts of content, preferably within a content marketing strategy. We design this strategy comprehensively so that your brand not only attracts prospects but also delivers valuable information which is crucial for them to know.
Our team focuses on adhering to this strategy on all digital media platforms so that your potential customers get converted into customers. We design this strategy such that there arises an urge within the customers to purchase your products. We also aim at building trust and rapport with the audience because content marketing does not involve direct sales but indirect ones.