We work with our clients to discover the latest technology. We provide the absolute best VR experience for your branding and corporate vision. We create content, animations and interactive VR/AR projects.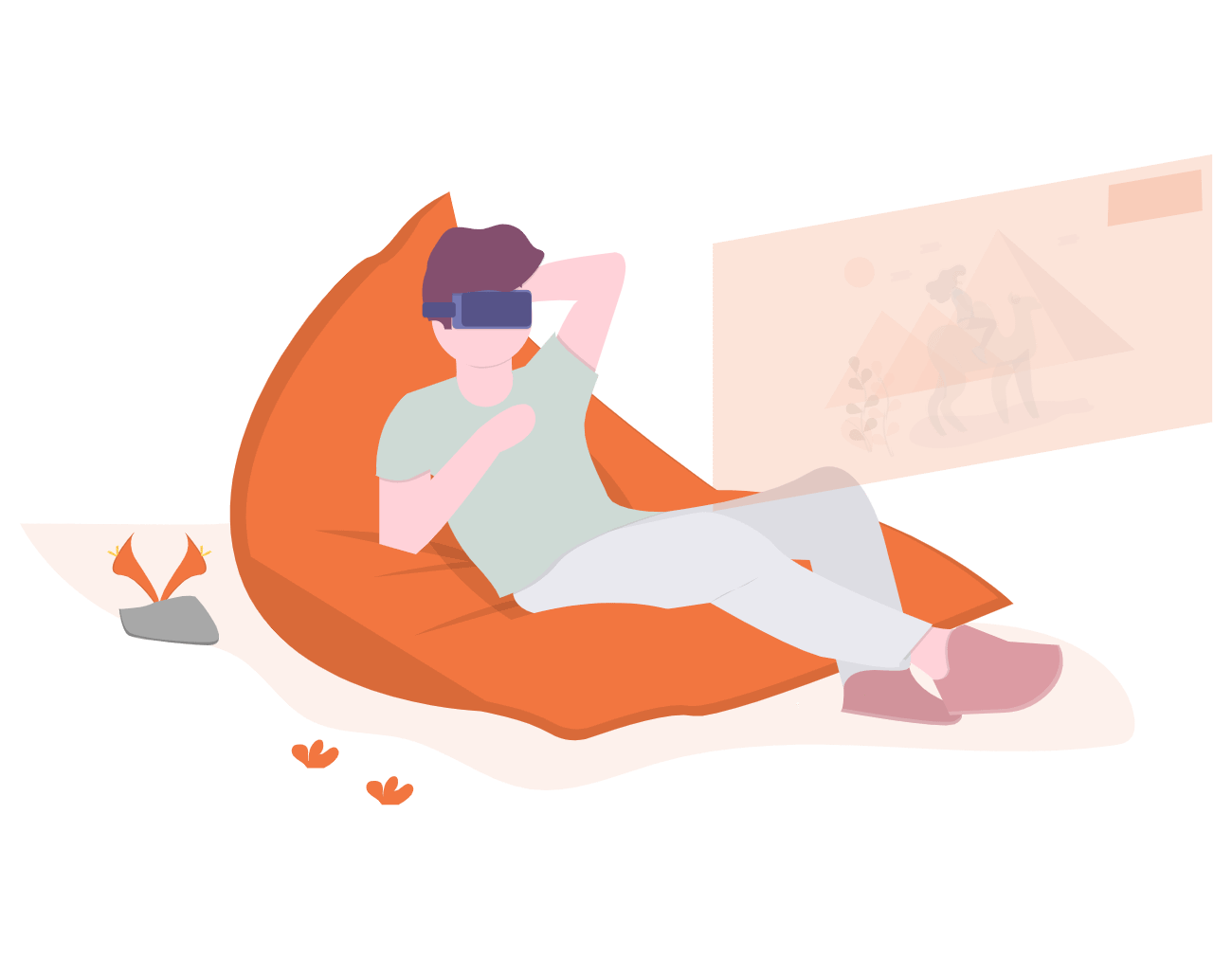 Virtual Reality in advertising helps the brand communicate in even a better way. Visuals have this power to sit in customers' brain, thus resulting in retention. Better yet, virtual reality gives an experience to the customers that they are utilizing your brand's product or service first hand without actually touching it.
With the best coders, designers and developers, we know how to best present you to the world. With us by your side, your website will be everything but average. With the no-fault designed virtual reality tours, we help you eliminate distance between your brand and potential customer.
VR is an important element in communicating your vision through digital media platforms, and as the best digital media marketing agency, we frame our projects around it.