Best Digital Marketing Company in Jaipur
Boost your Brand awareness & ROI to new heights with our creative Digital Marketing Solutions
The Digital Walrus is a digital marketing agency based in Jaipur. We develop effective marketing strategies for corporate brands and local businesses keeping in mind latest and creative Digital Marketing Services. We have a proven track record in delivering optimum results based on digital marketing campaigns.

Who Are We?
We are a Digital Marketing Company based in Jaipur. We cater to you creative solutions in the digital world. Our clientele ranges from Jaipur to many other cities. Currently we have a client base of 25+ Brands including Headmasters, Digi World, Radisson and many more.

Our Mission!
We aim to create & execute the best Digital marketing strategy for each and every type of business and keep them ahead of their competitors on online platforms. We also focus on creating a better connection with their customers.

What We Do?
We focus on executing affordable services of Digital marketing agency. We specialise in Social Media Marketing, Website Development, Google SEO, Brand Management, Content Marketing, PPC management and much more. During the entire procedure, we keep in mind that you get the best results off a pocket- friendly budget.
Take a look at our top-notch Digital Marketing Services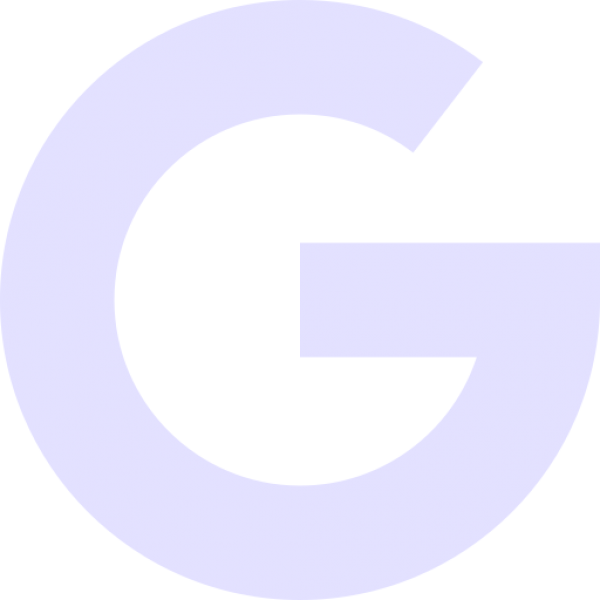 Be found! Let us help the customers find your business or start-ups on top of Google Search Engine. Generate higher Website Traffic & Sales. Together we can push your website above your competition.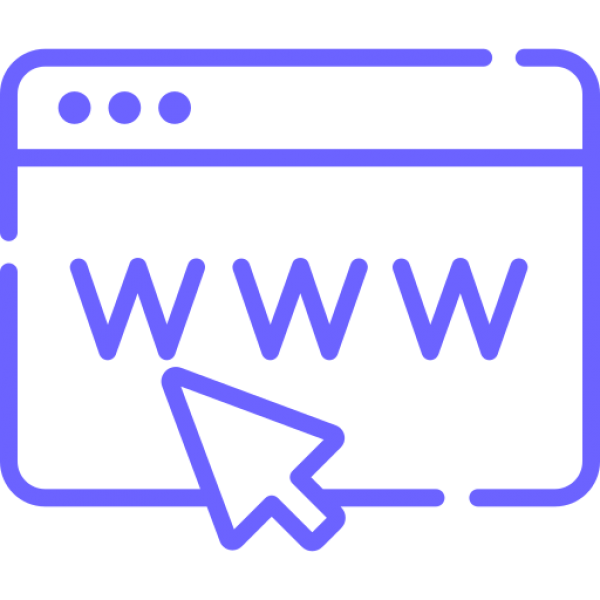 Get an attractive website developed at a cost-effective price. We provide complete Web Solutions with E-commerce including WordPress, HTML, Laravel and much more.
Display your business where your audience is searching, with help of Google paid advertising. We conduct marketing research, analyse and then help you achieve desired goals within budget.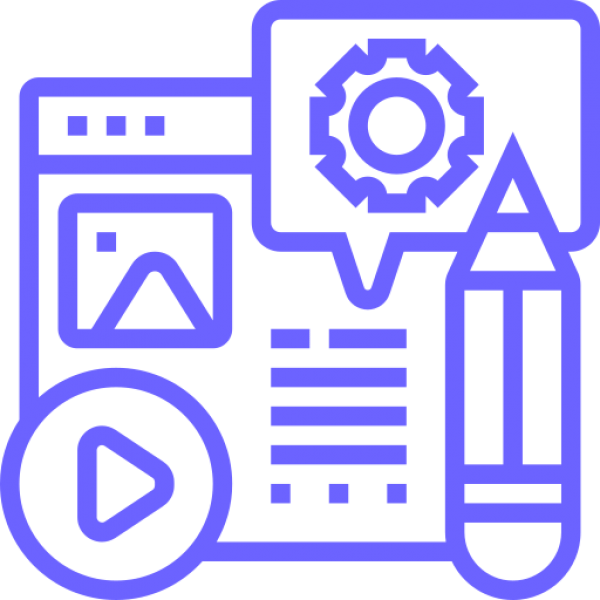 Communicating with the audience comes handy through Blogging, Digital PR, Video, Infographics and much more. We thrive to create great content that attracts, retains and engages your target audience.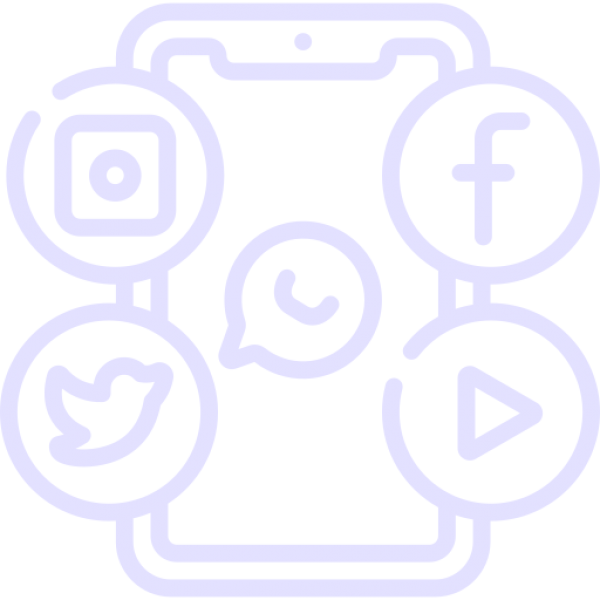 We use relevant SMO services to help big brands, start-ups, local businesses create better visibility on social media platforms. We manage Social Media Networks such as Facebook, Instagram, Twitter, LinkedIn. We are the best online marketing agency in Jaipur.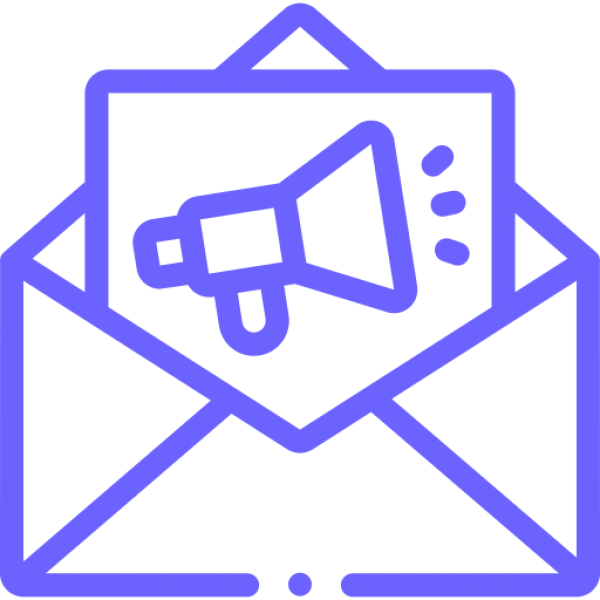 We help you engage with your potential and existing audience like never before, we ensure your email marketing campaigns are well-drafted and relevant. We make sure that they are communicated from time to time to maintain healthy relationships with your customer base.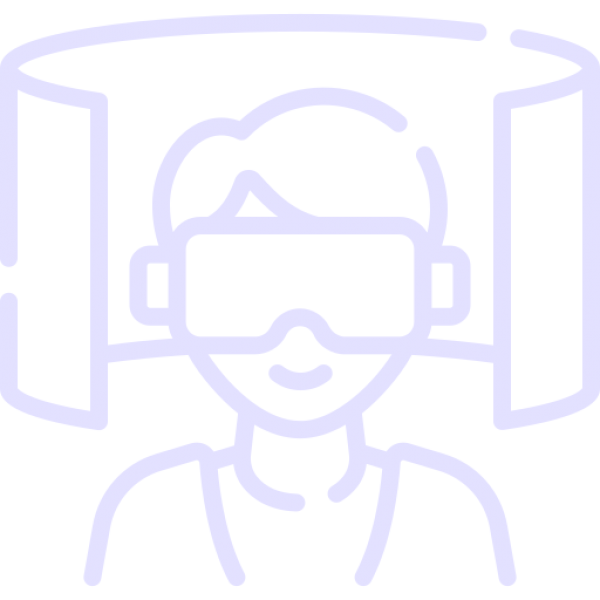 We work with our clients to discover the latest technology. We provide the absolute best VR experience for your branding and corporate vision. We create content, animations and interactive VR/AR projects. 
We help you in building your brand proactively, creating a better connection with your customer, and creating an impactful online reputation for your business. Brand Strategy, Corporate Identity, Logo Design…we do it all and much more.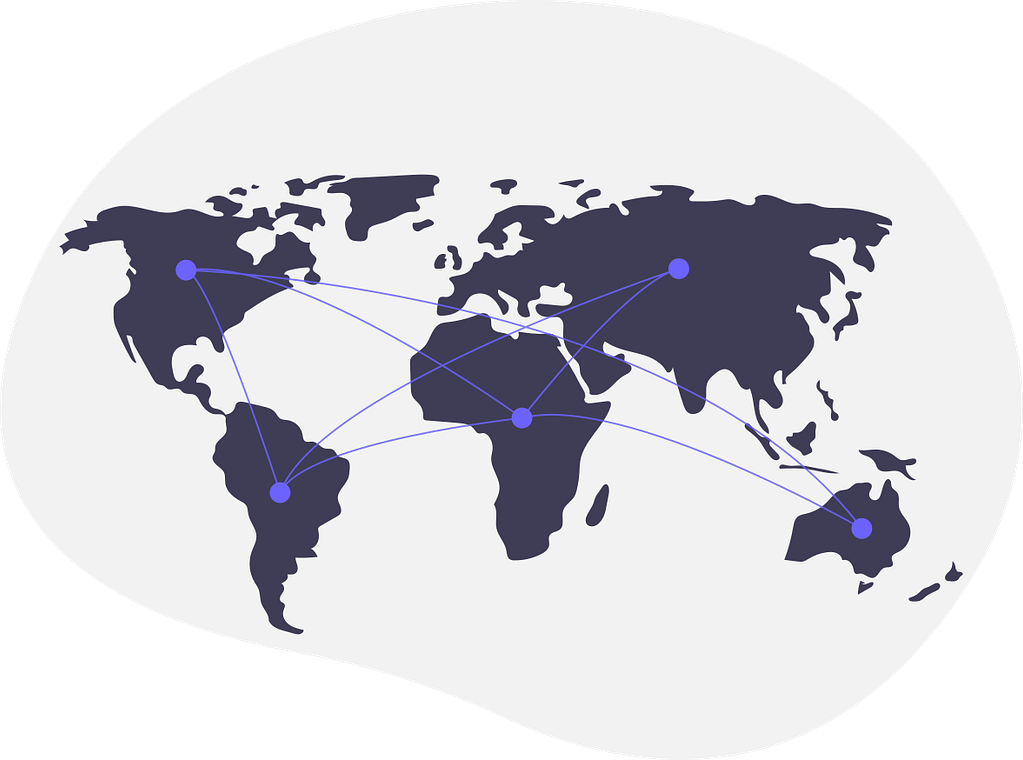 We bring to you the whole package of all creative and digital Marketing solutions for all online platforms. We serve you the best! Give us a chance and see your business reaching to new heights.